Issue #3660
The deficit of IKEv2 on information about traffic
---
Description
Hey,
This is for Mac desktop only. I don't know the result on Windows of Linux desktops.
Two screenshots explained what I intent to clarify.
Is it possible to display the "sent" and "received" for strongSwan connection too? If it is a deficit, please make gain-of-function happen in future. Thank you.
IKEv2 connections

non-IKEv2 connections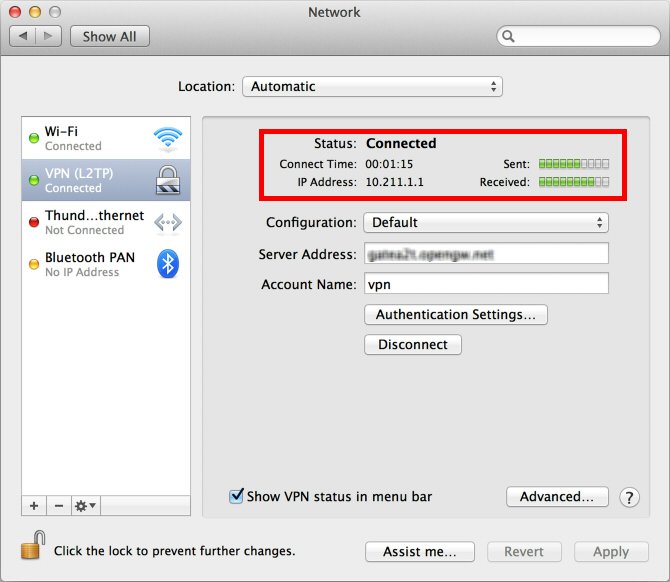 History
Status changed from New to Feedback
Hi, isn't that the Mac OS integrated client? If that is the case, we can't do anything about it.
That's correct. I have contacted Apple support for that. The estimated response would be next Sunday.
Category deleted (osx)
Status changed from Feedback to Rejected
Assignee set to Noel Kuntze
Affected version deleted (5.8.2)
Resolution set to Invalid
I'm closing the issue then.
Rejected due to request being outside of project scope.